Be the Best team in the World!
Solutions to build and transcend high-performing teams!
 Engage People, Optimize Processes, and Integrate Technology  
 Embrace CHANGE 
Are You (or your organization) Interested in Discovering How Great Leaders Build Trust and Get Extraordinary Results?
Let us show you! 
Transcending High-Performance: Where Purpose and Impact Converge
It is all about tRUST
Our Operating Model is based on
 Transparency 
Relationship building
Understanding
Shared Vision of Success
Test Assumptions & Tell the Truth
Our Approach
helps
Leverage your assets
Engage & Inspire People
because they help you shape the
Strategy & Shared Vision
Do you know what your strengths are? What about your team's strengths? What is the level of trust in your organization? How about who are the early adopters in your organization? Most importantly, Do you know how to engage in quality conversations at every level of the organization to help break down silos, factions, and cliques in ways that reduce resistance and create positive energy for change?
We need to start from here! Nothing else matters if you do not learn how to leverage your assets, including your people.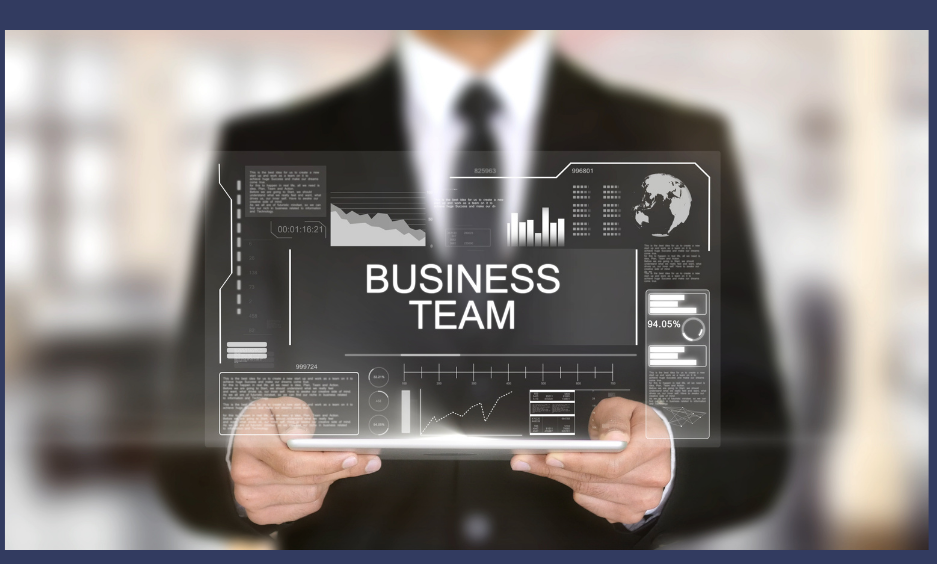 Define & Optimize Processes
because it helps increase your 
Cash Flow & Assets 
Who does What, When, and How in your organization?
We'll help you see what works and what doesn't. 
We will assist you in creating process maps, workflows, SOPs, Playbooks, and Training. Everyone will get a clear picture and prepare to execute their tasks in unanimous agreement. 
Adopt & Integrate  Technology
because it helps you
Lead & Execute
We know you have quite a bit of technology at hand. But how well do you use it? Can you save some money on it? We bet you can. We will look at integrating the right technology with your people and processes. After this implementation, the technology will become an investment instead of an expense, and you can measure its impact.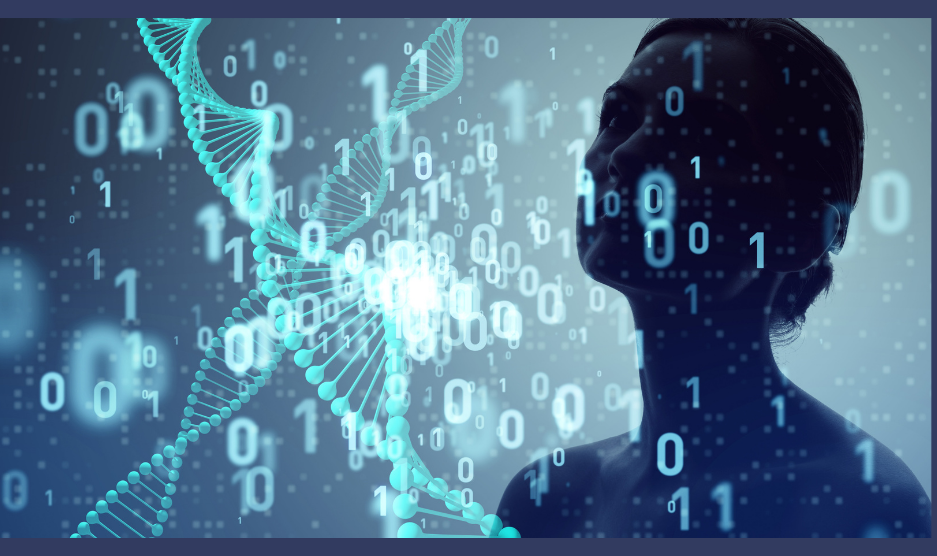 Experience tRANSFORMATION 
one Conversation at a time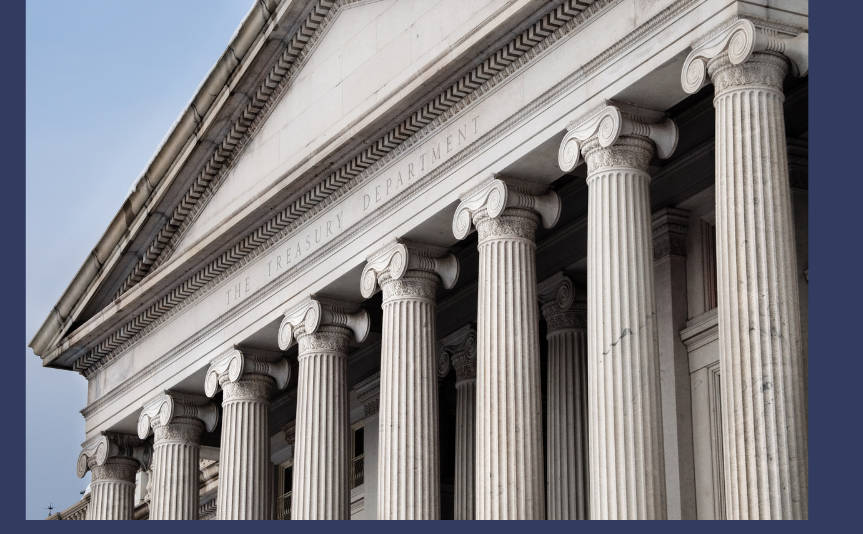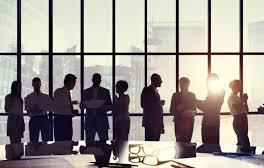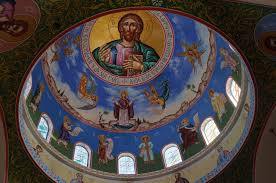 Our passionate drive to make future trends visible and actionable allows us to work in diverse industries, businesses, and settings. We coach, guide, train, lead, and connect wherever human potential meets practical challenges.
We offer experiences that allow clients to own insights and contributions before new concepts arise. We observe and assist our clients in broadening their views. We co-create when new tools and techniques are required.
We help scale your vision and your impact. 
Agile
We consider the principles of co-creation fundamental to success. We look, listen, assess, and scope the potential for impact. We orient our clients towards active participation in the work and set the cornerstones for our collaborations. We help shift from fearful words that trigger negative emotions to words that inspire and build healthy organizational environments.
Innovative
We adopt a Business Innovation outcome to our Management Consulting practices. This enables us to leverage individual capabilities quickly to tailor engagements to specific needs and orient them towards collaboration, co-creation, and in-process knowledge transfer for sustainable impact. 
Memorable
COVID-19 and the business disruption have been trials and tests for us all. They were also an opportunity to reinvent our business and ourselves to envision the next stage of the level of trust necessary in the new environment. Our highest goal is agile & resilient business transformation.
We are in conversations every day, and research shows that 9 out of 10 conversations miss the mark. Sometimes people may say to you, "I don't have time to spend in deep conversations; they take too long." By mastering our approach, what normally could take months or even years can happen instantaneously. We enable deeper connections to surface quickly with others. We see higher levels of trust, partnering, and co-creating behaviors. Our world is moving from an I-centric world to a WE-centric world.